We specialize in gay tours to all four corners of the world. You can join a gay group tour and explore the most glamorous Greek islands, the pyramids of Giza, the ruins of the Inca civilization and so much more. We cover just about any bucket list experience you can think of. Joining a gay group tour is a great way to see the world. All of our trips are created by destination experts and you'll benefit from the wisdom of expert local guides on the ground. We only work with the most gay-friendly hotels, so you won't have to deal with any awkward conversations about your sleeping arrangements. Many of our tours are geared towards luxury travellers but we also have plenty of options.
As well as joining a pre-arranged gay group tour, we organise tailor-made trips. Whether you're looking to book a trip to Barcelona or a complex island hopping trip around French Polynesia, we can take all the trouble off your hands and tailor-make the perfect experience.
Call our travel experts on
+44 (0)20 7157 1570
Recommended reading
The Seven Best Gay Group Trips for 2023
Gay Tours
South Africa

From 11 days - Tailor-made from

£

Join a gay group trip and set out on a South African safari. You'll discover the vibrant wildlife of Kruger National Park, the bustling streets of Cape Town with its abundant nightlife as well as spending a night in Johannesburg.

View Itinerary

Greece

From 11 days - Tailor-made from

£

Greece is the cradle of Western Civilisation, so it's no surprise that it's a popular tourist destination. The perfect weather, golden beaches and cuisine also help. Not to mention the magical Islands surrounding the mainland. On this trip you'll get...

View Itinerary

Israel

From 10 days - Tailor-made from

£

Join this gay Israel group trip to discover one of the most fascinating countries in the world. Although it's no bigger than Wales, in cultural terms it's a giant. Jerusalem is the capital of the three great monotheistic religions. It's...

View Itinerary
Gay Tours
Greece is one of our most popular destinations for gay tours. We have many gay group tours to Greece with departure dates running throughout the year. Your gay tour in Greece will begin in Athens. There's so much to see in the Greek capital, not least the Parthenon. From Athens you can then set out on an island-hopping adventure and explore like Mykonos, the most popular gay vacation spot in Europe. You'll also explore Santorini, Greece's most glamorous island, and also lesser-known islands, such as Syros and Cephalonia. Greece offers the perfect combination of culture, nightlife, perfect beaches and a buzzing gay scene.
We also have many gay tours to Thailand. Bangkok is the unofficial gay capital of Asia. It's a big, brash city with excellent nightlife – it attracts over 22 million tourists every year. From Bangkok you can take a trip to Ayutthaya, Thailand's historic capital. It was overrun by the Burmese in 1767 and largely abandoned. There are many spectacular temples to explore. Thailand is home to an excellent street food culture. You can buy delicious meals as you wander the streets for next to nothing. Our gay tours to Thailand also include some island hopping itineraries.
Both Greece and Thailand are among the most gay-friendly destinations, but we also offer group trips to some of the less gay-friendly destinations, such as Egypt. Some gay travellers won't want to offer their patronage to a country like Egypt, which is perfectly understandable. When we plan a gay group tour to a country like Egypt we plan the itinerary very carefully. We only work with the most gay-friendly hotels and tour guides. Even straight travellers have to avoid public displays of affection in a country like Egypt, so save the smooching till you're back at the hotel. You can enjoy the wonders of ancient Egypt when your out and about. Did you know that we are closer in time to Cleopatra than she was to the pharaohs who built the pyramids?
Top Safari Countries
24-hour concierge service
We work with the most gay-friendly hotels, even in the less gay-friendly countries
Experts in organizing honeymoons and weddings
We can tailor-make any trip to hundreds of global destinations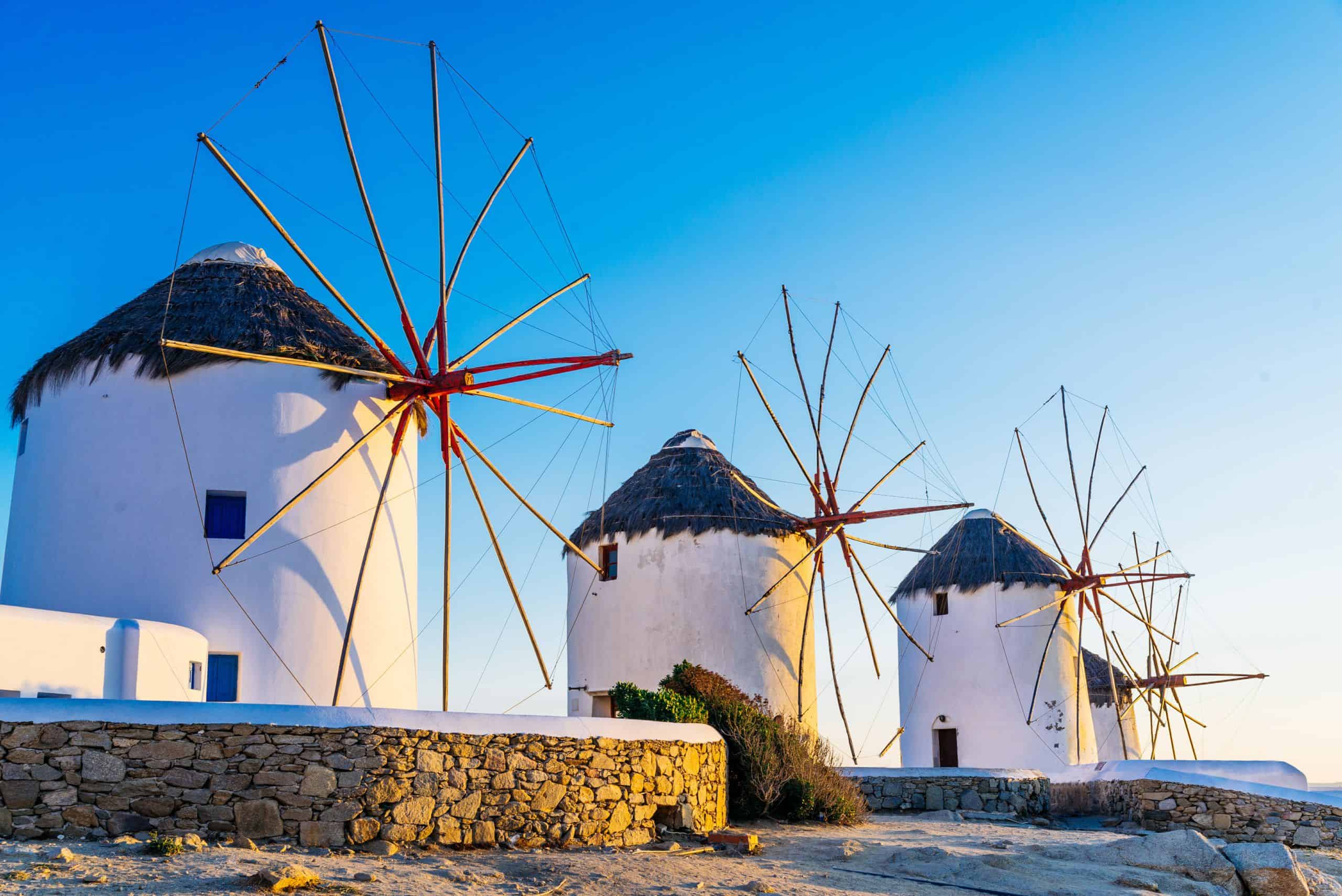 Most Popular Gay Tours
Browse Itineraries
Gay Tours
As well as gay group tours we can tailor-make your dream vacation. French Polynesia is one of our most popular destinations for a tailor-made gay tour. It's one of the most romantic and luxurious destinations in the world. You can stay in an overwater villa and experience total relaxation. French Polynesia has always been hospitable to gay couples – you can have a full legal wedding ceremony, too. It's also home to the world's most exclusive hotel, The Brando.
French Polynesia is one of earth's most premium destinations but another top destination for Out Of Office travellers is Mexico. You can experience luxury and endless sunshine without breaking the bank. Mexico is a great destination for gay travellers: Puerto Vallarta is home to Latin America's biggest gaybourhood. Often abbreviated to PV, it's especially popular with North American travellers.
On your travels we can hook you up with local gay tour guides. We've built up relationships over the years with the best gay-friendly hotels, tour operators, transfer companies and even safari operators. Booking through Out Of Office means you'll be welcomed wherever you choose to travel, no matter who you love.

Some of the hotels we use on our Gay Tours