At Out of Office, providing personalised luxury for lesbian and gay weddings is at the heart of what we do best.
With same-sex marriage now legalised in a growing number of countries around the globe, we are regularly asked where the best place to hold a gay wedding is. The truth is, there are so many amazing destinations to have your gay wedding abroad- and we can help you find that perfect location.
As an inclusive luxury travel company, we have arranged ceremonies for many gay couples and LGBTQI+ families in spectacular destinations, from adventure-packed South Africa to romantic Santorini. Whether you would like us to arrange everything for your big day or you are just after a little assistance, we can help you host the gay wedding you have always dreamed of. From finding your idyllic gay wedding venue, to coordinating your formal ceremony and organising your wedding photographs, let us minimise the stress so you can enjoy this once-in-a-lifetime experience all the more.
A gay wedding abroad is perfect if you are looking for a more intimate experience. But with the law regarding gay marriage evolving all the time, it is important you recognise where your marriage will be legal and where offers a purely symbolic ceremony. As inclusive luxury travel experts, we can guide you through the legal aspects of gay weddings, civil unions, symbolic ceremonies and the best gay and lesbian wedding packages in your chosen destination- whether that's a beach wedding in Mexico's Riviera Maya or a traditional Polynesian wedding in Bora Bora. Many couples choose to combine their gay wedding with a gay honeymoon to make the most of their time away.
To discuss your dream gay wedding, contact a member of our sales concierge team today.
Call our travel experts on
+44 (0)20 7157 1570
Recommended reading
A Perfect Wedding In South Africa
Featured Gay Weddings
French Polynesia

From 8 days - Tailor-made from

£4000

For the perfect wedding, look no further than Bora Bora. The idyllic location is like no other when it comes to romance. Everyone is welcome to get married in French Polynesia and we'll help ensure you get that perfect beach...

View Itinerary

Mexico

From 5 days - Tailor-made from

£2795

If you're looking for somewhere to get married – no matter whether you're gay or straight – you will be able to indulge at the beautiful Viceroy Riviera Maya in Mexico – an all-inclusive resort with fine dining. The stunning...

View Itinerary

Maldives

From 7 days - Tailor-made from

£4295

Out Of Office is proud to boast the first same-sex symbolic weddings in the Maldives. Working with our very close hotel partners we've designed a bespoke itinerary for a Maldives gay wedding that will allow you to get married on...

View Itinerary
Gay Wedding Checklist
Planning a wedding abroad is arguably more stressful than one at home. Depending on how far you intend to travel, you will likely not have seen the venue before you arrive and there can always be a difference between what you pictured to the reality. It's important to establish what you want from your wedding. Do you want your marriage to be recognised back home or would you rather get married in the UK before you travel and then have a symbolic beach wedding abroad? There are a lot of questions to answer and when planning a gay wedding it's important to ensure you are aware of the laws involved too. We've planned a number of same-sex weddings to destinations worldwide and are expanding our portfolio all the time. Submit an enquiry and one of our expert team will give you a call for an initial consultation to start the ball rolling.
Editor's Picks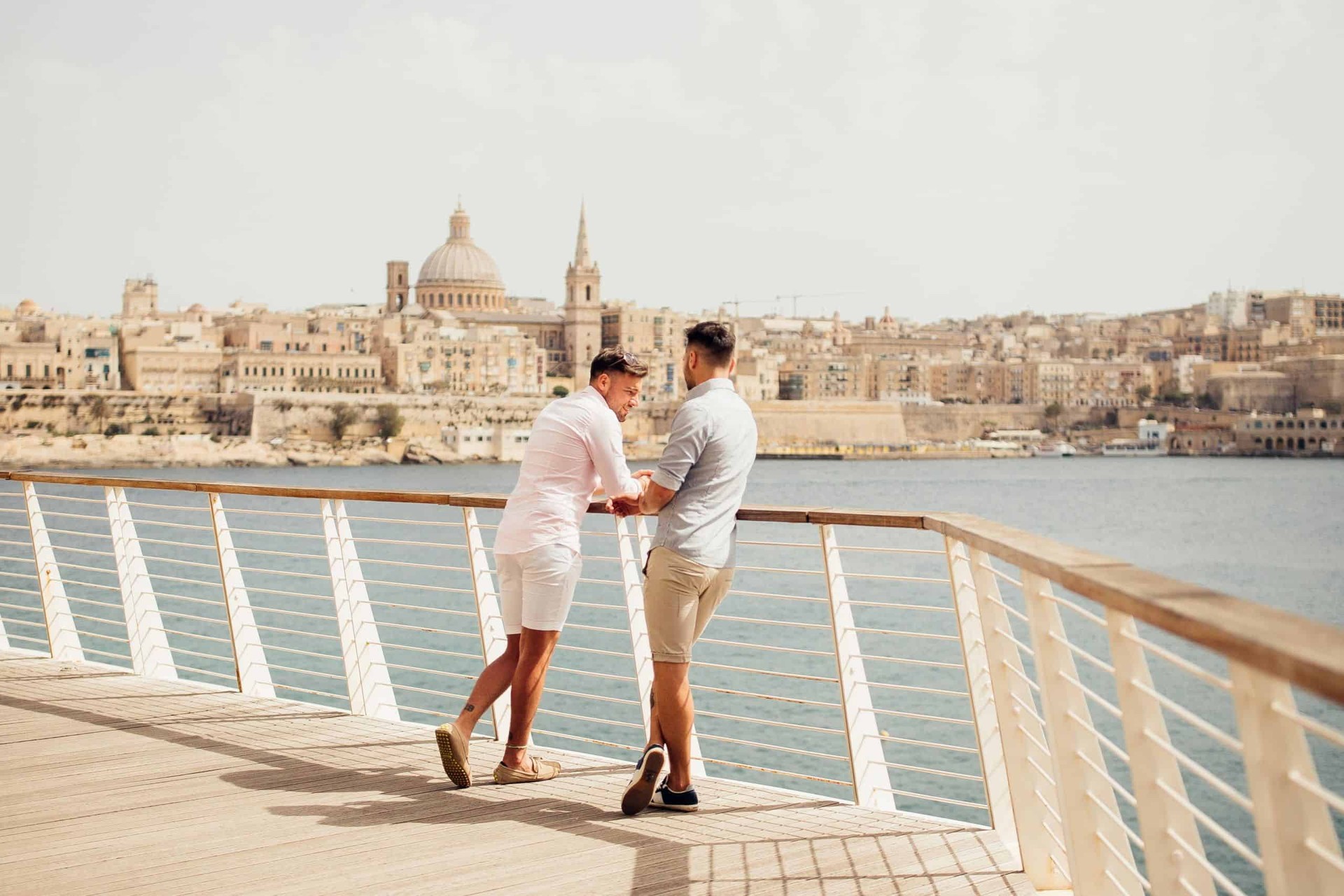 Most Popular Gay weddings
Browse Itineraries
Gay Wedding And Minimoon
Gay minimoons are great if, for whatever reason, you are unable to travel to your honeymoon destination. It may be the wrong season for that particular country or you might not be able to get a lot of time off work. A minimoon is a fantastic solution if you still want to have a break with your new partner straight after your wedding. Whether it's a weekend away to the Lapland Igloo hotel, or a city break to Rome, there are endless potentials and you can make it as fancy as you like. The good thing is once your mini-moon is over, you still have your honeymoon to look forward to!
Planning a wedding can be stressful and time-consuming. Enjoying an indulgent weekend away as a couple before you marry is a great idea. It gives you an excuse to go on that short break you always wanted but never got round to. And let's be honest, it's a great excuse to book another holiday.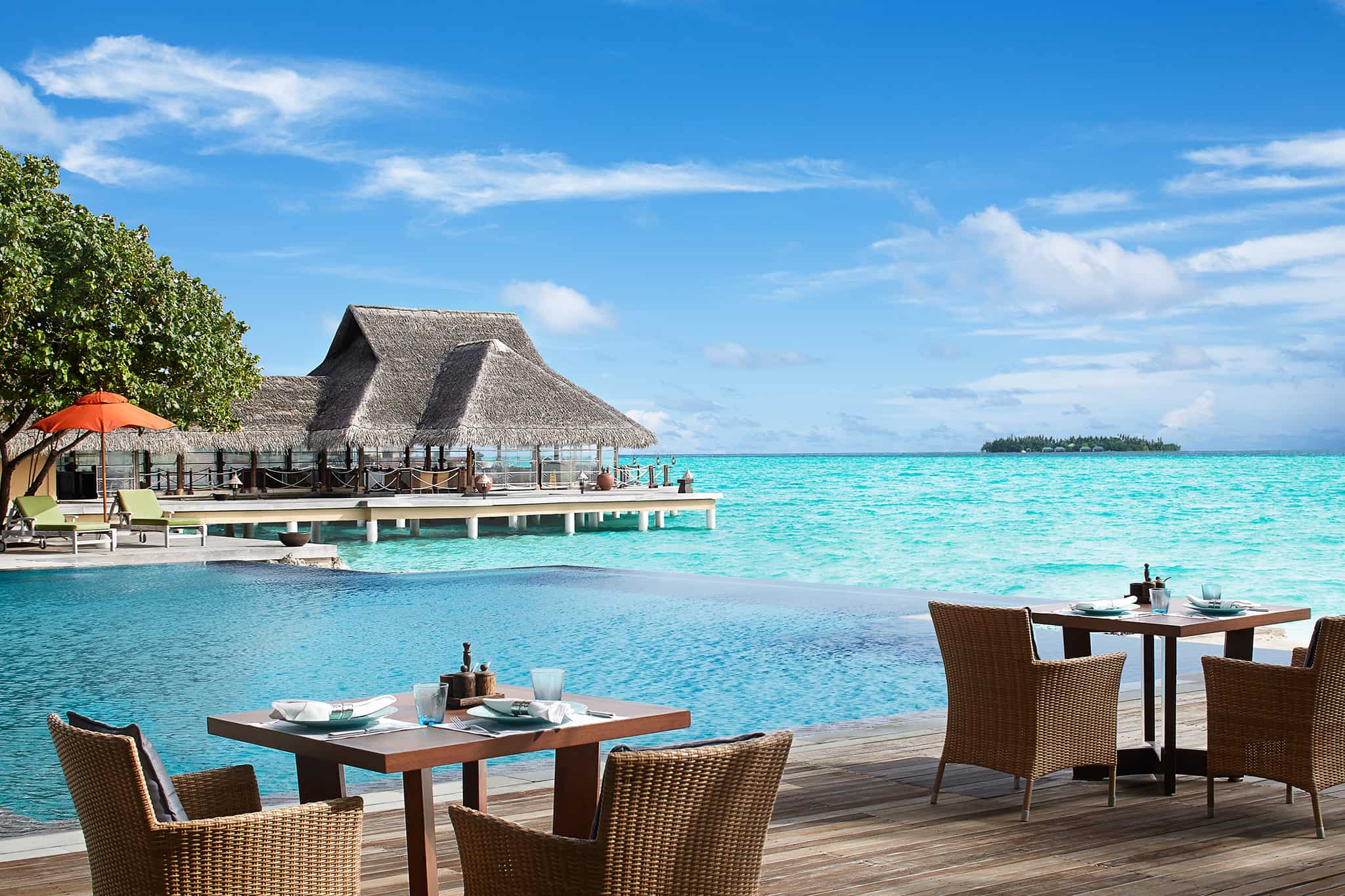 Symbolic Gay Weddings
In many countries where same-sex marriage isn't legal, you can still have a gay symbolic wedding. This means you would have a legal ceremony prior to departure and then you would have your symbolic ceremony abroad in whichever destination you decide on. The good thing about symbolic weddings is that it gives you a host of further destinations to choose from where you will still receive a warm welcome despite the lack of full equality.
If you are looking for a totally unique experience, then head to Japan and celebrate your love by having a Japan gay wedding. Even though same-sex marriage is not recognised in Japan, you can have a symbolic ceremony. It is the perfect destination if you are looking to get married in somewhere historic. Dress in traditional Kimono wedding attire and say your vows in a traditional Japanese temple. You will still have all the necessary preparations including a wedding fitting and styling. After your ceremony, enjoy a traditional Japanese wedding meal to round off the evening. Japan is a country filled with rich heritage and culture, there is plenty to do after your gay wedding.
The gorgeous Mediterranean sunsets, the traditional Greek cuisine and the beautiful hotels make Greece a wonderful destination if you are looking for a gay symbolic wedding. Same-sex marriage is not yet legal, however we can arrange for you to have a sunset symbolic wedding. The ceremony will usually take places in your hotel. We can arrange for you to have official wedding photos and a pre-wedding makeover. Enjoy a delicious wedding meal to celebrate with your loved one. After your ceremony spend some time exploring the islands. Our favourites are Mykonos, which is famous for its gay-friendly atmosphere and beautiful beaches. Santorini is another favourite and known for its boutique hotels and quaint towns. We recommend visiting a couple of the islands as they each have their own unique character. Always a great choice for a gay destination wedding.
Same-sex marriage has not been legalised yet, however you can still have a beautiful symbolic wedding. Picture yourself saying your vows at sunset on a gorgeous beach, the Caribbean is known for its romantic ambience and beautiful surroundings making it perfect for a gay symbolic wedding. Spend your days relaxing in your beautiful resort, snorkelling in the crystal clear sea and tucking into delicious traditional Caribbean cuisine. Take an evening stroll along the endless stretches of white sandy beaches, hand in hand with your newlywed. Have a break from the beach and head to the Arikok National Wildlife Park and jump off the rock edges into the warm waters.
For one of the most romantic destinations in the world and a perfect spot for your symbolic gay wedding, head to Italy and experience its beautiful cities. The country recently allowed civil partnerships, but not full marriage. Have your ceremony in Venice, a city known for its romantic ambience and architecture. Picture yourself in the canal-lined cobbled streets, or take a charming ride in a gondola. Head to Florence and experience the abundance of Renaissance architecture on every corner. Known for being a laid back city, it is the perfect place to unwind and relax as a newlywed couple. Finish off in Rome, the city of love, this place is famous for its abundance of famous sites, including the Colosseum, Vatican City and the Trevi Fountain. Spend your days eating gelato and wandering the quaint cobbled streets. A perfect end to a romantic adventure.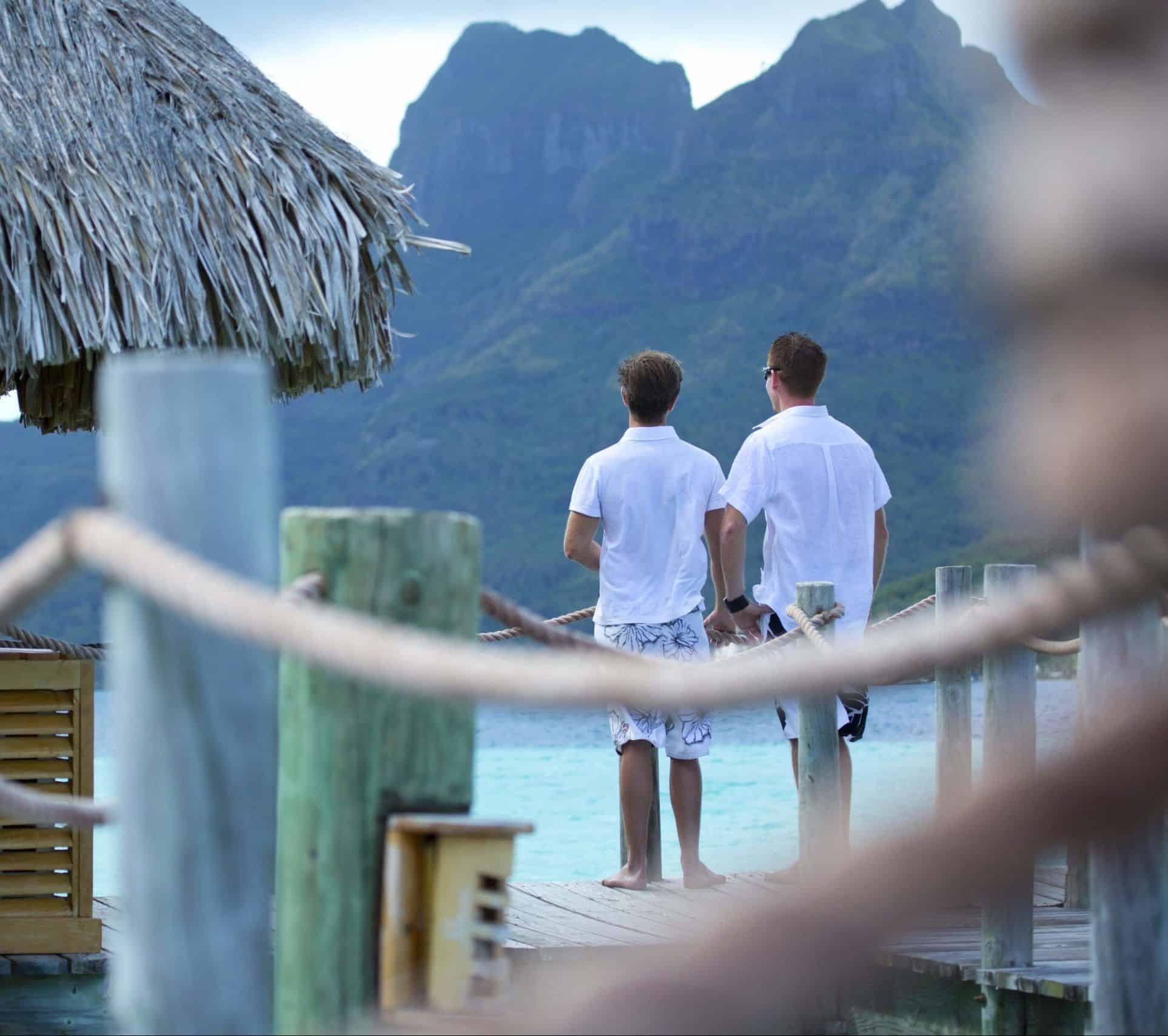 Best Gay Wedding Destinations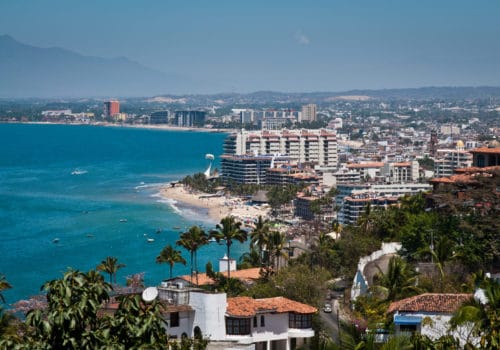 Mexico
In Mexico, there are different laws for different states, therefore we advise checking with your travel concierge for further information. If you wish to have a legal ceremony in Mexico, then Puerto Vallarta is the perfect destination. Located on the coast, you can have a sunset beach ceremony followed by a delicious celebratory meal.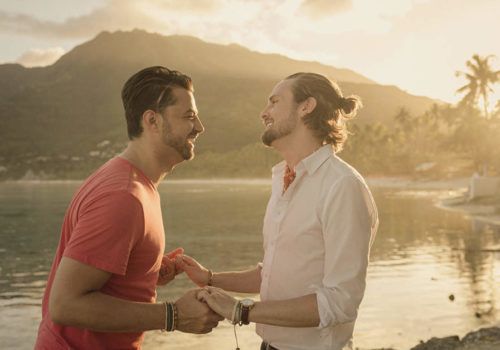 Bora Bora
Bora Bora is one of French Polynesia's most famous islands and rightly so. Home to beautiful overwater villas, exotic lagoons and elegant beaches it's the perfect place for your same-sex wedding. You will have the legal ceremony in the city hall which is usually given by the mayor followed by a traditional Polynesian symbolic ceremony at sunset on the beach. You will need to make sure you have completed a marriage application, copies of your passports, certified birth certificates, and single-status forms.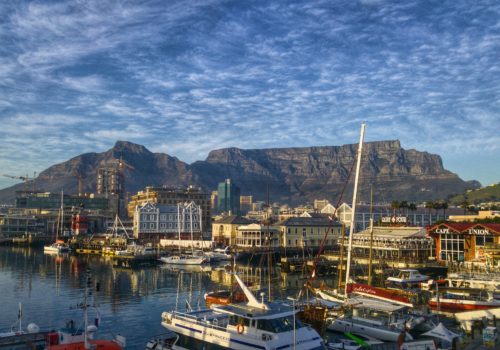 South Africa
Same-sex marriage in South Africa was officially legalised in 2013. For couples wishing to have a gay wedding in South Africa, you will need to make sure you have your birth certificates and a valid visitors permit. Divorce and death decrees may also be required, please call us and check if you are unsure or visit the gov.co.uk website for further information.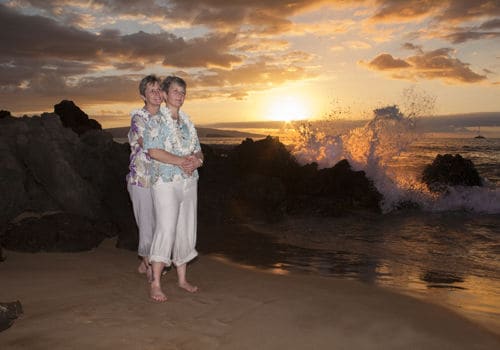 Hawaii
There are 8 islands where you can have a legal same-sex wedding. The law is the same on each island. If you want to have a legal gay wedding in Hawaii you will need to have with you photo IDs (passports) and a completed marriage license application. Divorce and death decrees are also required if applicable, please contact us for further information.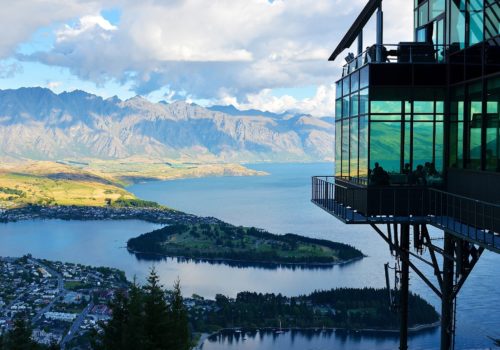 New Zealand
For couples wishing to have a gay or lesbian wedding in New Zealand, you must complete a notice of Intended Marriage at least three days prior to the ceremony. Birth certificates may be required as well. Whether you have your gay wedding in Auckland, Queenstown or elsewhere, make sure you check the current laws and processes before departure.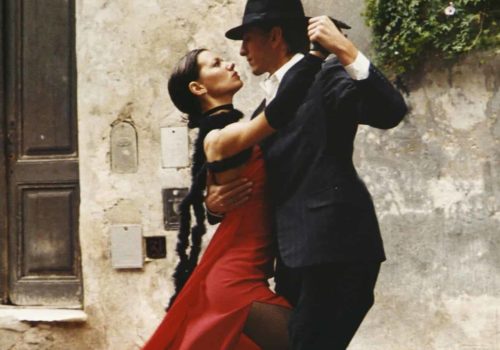 Argentina
For same-sex couples looking to have a gay wedding in Argentina, they must visit the civil registry's office ten business days before the intended date for the official ceremony. Passports and blood tests at a local hospital are required. Divorce and death decrees may also be required as well.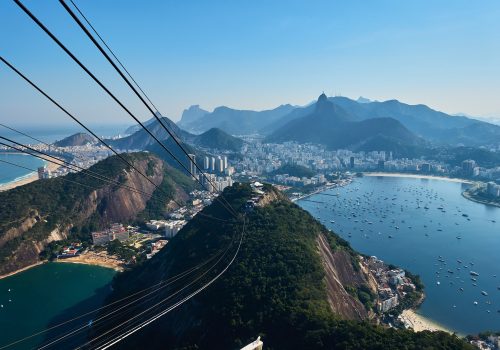 Brazil
If you are looking to have a gay wedding in Brazil you can have a legal ceremony. You will need to make sure you have completed an application form and that you also have copies of your passports, original birth certificates and a declaration of civil status and single status forms. You must also publish it in the local paper 15 days prior to the marriage.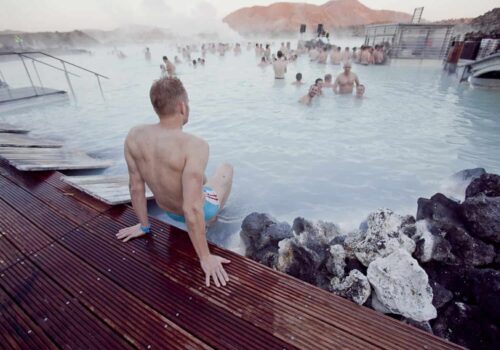 Iceland
In Iceland you can have a legal same-sex wedding ceremony. You will need to make sure you have your birth certificates, valid passport and a certificate of marital status (which must be issued 8 weeks prior to the wedding ceremony). You must also submit an application form from the office of the District Magistrate of Reykjavik and two witnesses must also write their names on the form to certify the ability of marriage. Divorce and death decrees are required (if applicable).
Best Hotels for Gay Weddings