Who doesn't love a beach vacation? For many of us, a vacation without a beach isn't a vacation. We've searched the globe for the finest beaches on earth. It's a hard job – and we have some great recommendations for you. In Europe, the Greek islands are perfect for a beach vacation in the Mediterranean sun. Over in the Indian Ocean you'll find some of the glitziest beach destinations known to man: Maldives, Seychelles and Mauritius. For a city break with a beach, standout destinations include Barcelona, Dubrovnik and Miami. If you really want to spoil yourself, a twin-centre itinerary is the way to go. Combining Sri Lanka with the Maldives will give you the best of both worlds: culture, adventure and world-class beaches. A perennial favourite beach vacation for Out Of Office travellers combines Barcelona with Sitges – an especially good choice for LGBT+ travellers.
Call our travel experts on
+44 (0)20 7157 1570
Recommended reading
The Maldives or Bora Bora – which is better?
Luxury Beach Vacations
Greece

From 8 days - Tailor-made from

£1259

Island hop through the Greek Islands. Visiting Athens, Mykonos and Santorini, this deluxe itinerary allows you to explore both historical Greece and relax in the sumptuous Greek Islands of Mykonos and Santorini in ultimate luxury. Explore the highlights of Ancient...

View Itinerary

Maldives

From 7 days - Tailor-made from

£3495

Here's our guide to the best hotels in the Maldives. It's our most popular destination, along with Greece and French Polynesia. Considered to be one of the pearls of the Indian Ocean, the Maldives became a popular tourist destination over...

View Itinerary

French Polynesia

From 13 days - Tailor-made from

£4225

Visiting one island is amazing in itself, but if you are looking for more to do on your holiday, then this itinerary is perfect. Stay in luxury accommodation and spend 3 nights on a private catamaran cruise where you will...

View Itinerary
Best Beach Destinations
Where, you may ask, are the world's finest beaches? It's a hotly debated topic and we happen to have the answer: French Polynesia and the Maldives. In these far-flung island countries, you'll find the world's softest sands and bluest waters. But if you've already tried these destinations then perhaps take a look at Seychelles or Mauritius.
Mykonos remains a perennial favourite for luxury travellers worldwide. It's the stomping ground of the international gay jet set and it's home to many great beaches. Mykonos does get busy during peak season. If you'd like to experience Greece's beaches without the crowds, you could try lesser-known islands, such as Syros or Naxos.
Barcelona has the excitement of a great city along with several beaches – the beaches are man-made, however. Up the road in Sitges you'll find one of Europe's most popular gay beaches just across the road from Hotel Calipolis.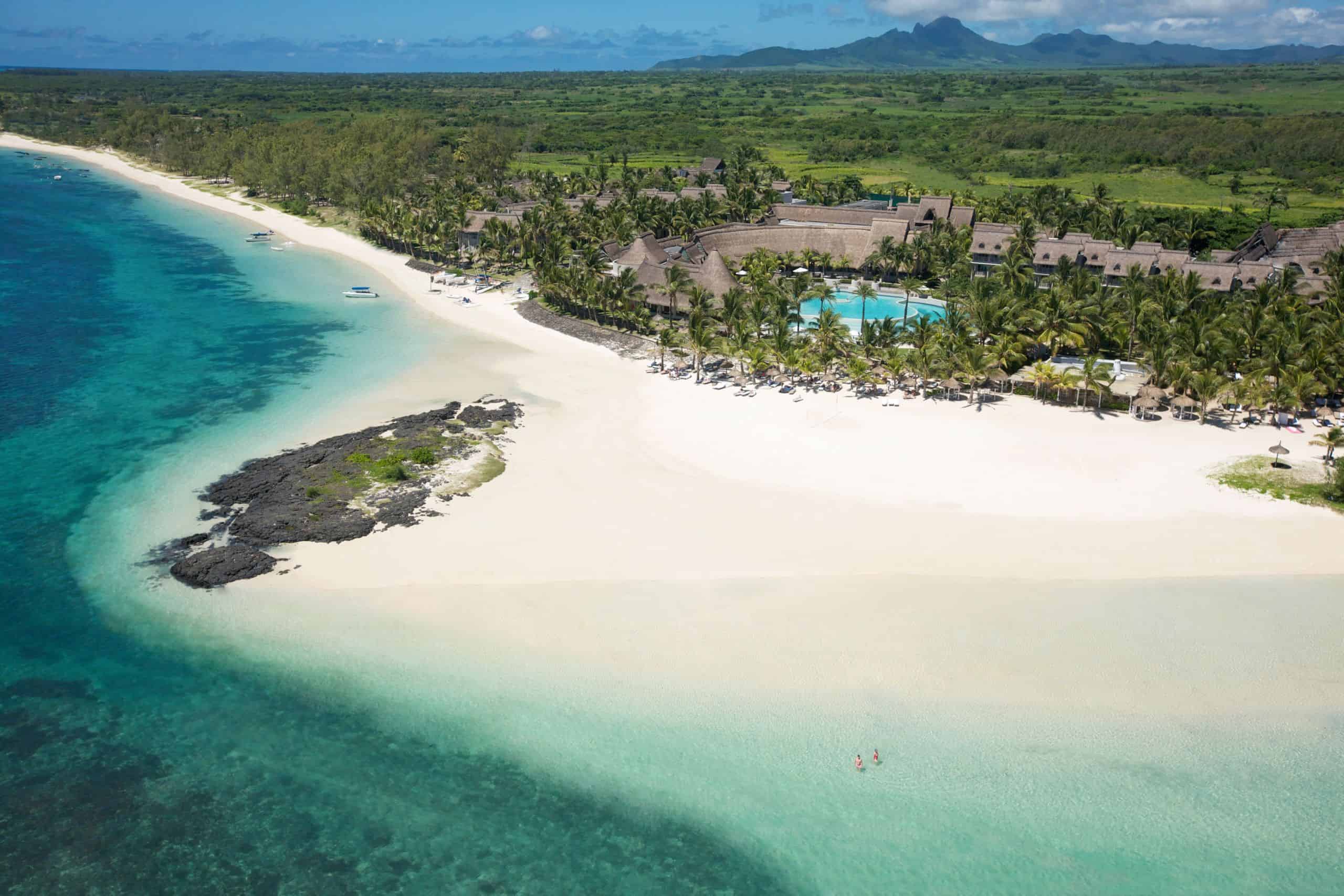 Most Popular Gay Beach Vacations
Browse Itineraries
Best Beach Hotels
The beach represents total relaxation for some. It's the place you go to clear your head, soak up the sun, read your book and little else. The beach can also be a place of action: some beach dwellers flit between volleyball, swimming, pedalos, banana boats – whatever sailing contraptions are on offer. Some beaches can become the social and, dare we say, sensual hub of a destination – Rio springs to mind.
In the Maldives, there isn't really a cultural scene. You won't feel guilty about not visiting art galleries – there aren't any. You can just enjoy unrivalled beaches. Supposing you like to stay active, the Maldives can be great for watersports, diving and snorkelling. The Maldives is all about the beach and indulging at your luxury resort.
The archipelago of islands that make up Seychelles is especially popular with OutOfOffice travellers. Here you'll find a tropical paradise packed with exotic wildlife and world-class beaches.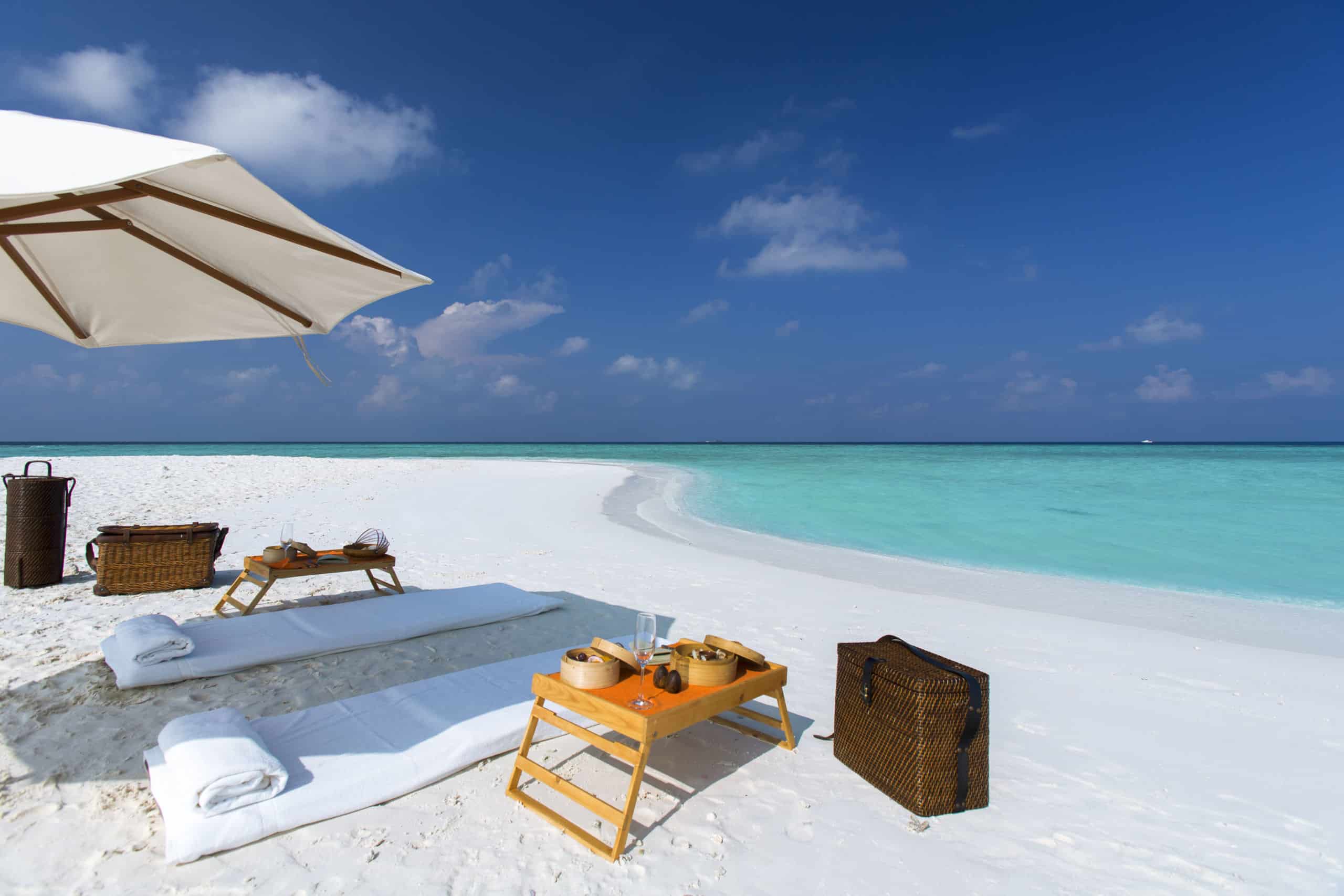 Gay Beach VacationsBy Month